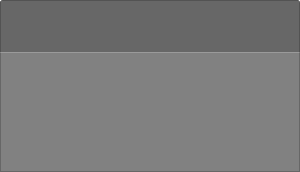 - State of Illinois Licensed Extended Care Facility or Recovery Home
- Adhere to the IAEC Code of Ethics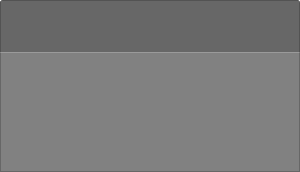 Support the role of residential extended care facilities, recovery homes, and Oxford Houses in the State of Illinois
The IAEC provides members the opportunity for networking with other extended care programs, recovery homes, professionals, social service agencies and programs, and state government officials. The IAEC offers to qualified individuals the certification: NCRS (National Certified Recovery Specialist). IAEC Represents Recovery Residences in the State of Illinois to the public and to the Department of Human Services, Office of Alcohol and Substance Abuse (DASA). The IAEC assists DASA in the development of policy and licensing of facilities. IAEC offers inspection to recovery residences. The IAEC holds monthly meetings of general membership.
Anyone interested and committed to advocating for quality recovery residential services can benefit from being a member. Individuals, agencies, or facilities can request an application for membership bycompleting our online form. To learn more about IAEC please feel free to attend the next monthly meetings. Member benefits include:
Keep membership informed of new and developing government policies at state and national levels.

Offer Continuing Education Units (CEUs) through monthly trainings and workshops on alcoholism and drug recovery residential programs.

Provide technical assistance for establishing, managing, and/or licensing sober living facilities.